For Jilly Gokalgandhi, it's not all that complicated: schools need more money. "Our teachers and our parents are working as hard as they can," said Gokalgandhi, Equity in Education Strategist at American Family Insurance Institute for Corporate and Social Impact, and a member of the Milwaukee Public Schools Board of.
"The caramel is everything." That's what Karen Perez-Wilson says when asked what makes the perfect flan. Perez-Wilson, a second-year law.
Almost every sector has made – or at least spoken of – a renewed commitment to diversity, equity and inclusion.
Job titles: Delivery driver, bus driver, construction driver Wages: $25 – $40 per.
Jamie Perez is a poet at heart. She remembers going to community college.
The Madison Black Chamber of Commerce is looking for entrepreneurs, startups and existing.
In the thick of the 2020 COVID-19 pandemic, professionals across the globe faced.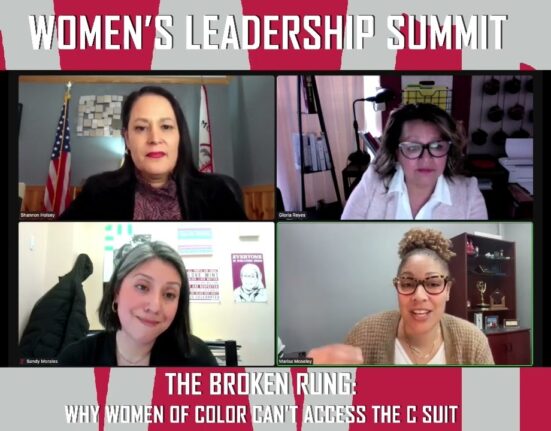 Four women of color in leadership roles shared their experiences and advice for.
Originally Published: 15 FEB 23 14:01 ET Updated: 15 FEB 23 16:04 ET.
One thing we learned in the pandemic is that in many office jobs,.
Daniel Webster never thought about a career in construction. Now he's looking to change the industry. With an associate degree in hand.
By the late summer of 2020, many businesses, organizations and agencies had recognized the importance of diversity, equity and inclusion in their.
Jakeim Jackson-Bell always wanted to be in the NBA. Now he is – just in a different way than he originally thought..
Get The Best Blog Stories
into Your inbox!